Why Singapore Remains The Top Choice For Doing Business
---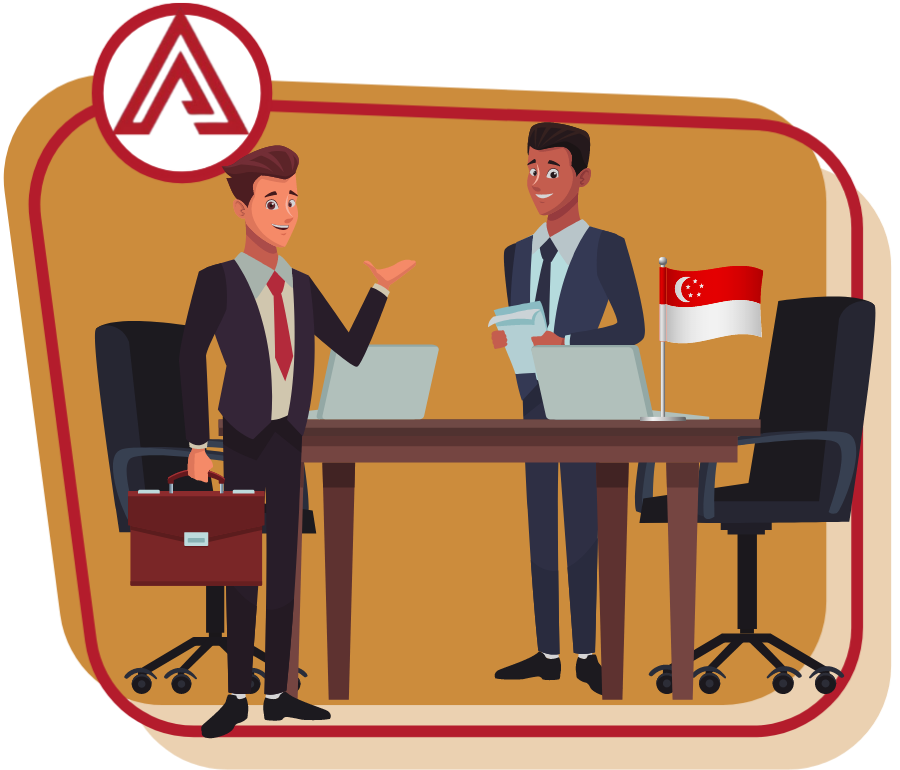 Singapore, the Best Choice for Business Investment
Singapore has always been a good choice for businesses, be it the world's largest MNCs (multinational corporations) or a growing startup business. With a pro-business environment and also political stability, it's really unsurprising that decision-makers of businesses continue to use Singapore as a base to set up an HQ (headquarters) to expand their businesses into the region.
Here are some of the key reasons why Singapore is the top choice for business and to relocate your HQ:
With a strong government and a politically stable environment, Singapore is very pro-business and does that with its economic and manpower policies. Singapore is always actively looking to partner with businesses to develop high-value and fast-growing economic activities, creating vibrant diverse business ecosystems where big MNCs and local starts ups alike can work together to grow and to solve all the pressing problems of the world.
Foreign investors and local businesses in Singapore can both enjoy the ease of doing business here in Singapore. You can set up a Singapore Company in less than a day with relatively low cost involved and a minimum capital of only SGD$1.  Singapore's tax regime is friendly with the corporate tax rate at 17%, making it one of the lowest corporate tax rates in the world. There is no tax on capital gains.
Singapore IP's (Intellectual Property) regime is one of the best in the world. This has helped bolster the confidence of large MNCs who have selected Singapore as a base for the R&D work.
Global ranking of Singapore for investors and businesses
Singapore has been consistently ranked in the top spots in various global surveys for innovation, competitiveness, ease-of-doing-business, and also for its strong IP protection regime. Here are some of the results of the survey and studies done:
At APacTrust, we are well placed as Singapore's registered filing agents to provide you and your business with a one-stop-shop in your Singapore Company setup. We have been doing this for the past 20+ years helping our clients establish themselves here and helping them grow and expand into the region.  Please do not hesitate to contact us if you have any additional queries about setting up a local or offshore company. We will respond as soon as possible to your inquiry.