A Top Corporate Service Provider In Singapore 
APacTrust is one of the top corporate service providers in Singapore that offers a comprehensive range of corporate services to help and fulfill the ongoing demands of any Small and Medium-sized Enterprises (SME).  We are a one-stop professional corporate service provider in Singapore that serves as your preferred partner when it comes to incorporating a company in this city-state.
APacTrust offers professional expertise to small and medium sized businesses based on more than 2 decades of hands-on experience in the field of company incorporation. Our services are not limited to business incorporation; they also include taxation, accounting, auditing, payroll, and immigration visa services. We  are proud to have a team of qualified incorporation professionals, experienced tax advisors, competent accountants & auditors, company secretaries, and immigration experts who are capable of meeting all of your company's compliance.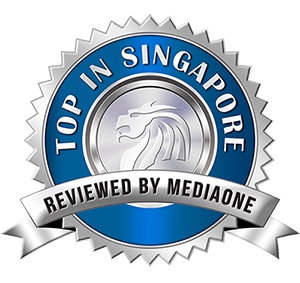 A Brief Guide To Choosing A Corporate Service Provider In Singapore
In Singapore, the need for a corporate service provider (CSP) is greater than ever.  The existing CSPs are more active than ever as the city-state becomes the preferred destination for more and more investors from around the world.  If you're looking for a corporate service provider in Singapore, you'll be presented with a lengthy list of choices and recommendations.  Choosing one can be stressful and baffling since not all of them have excellent track records.
Let's look at the importance of corporate providers in this section.
So why do you need a Singapore corporate service provider?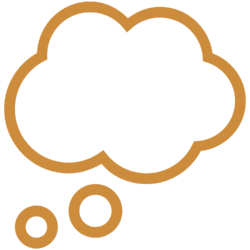 Simply said, corporate service providers are businesses that assist other companies with their functions.  To support their clients with their day-to-day activities, they provide important services such as accounting and bookkeeping, administration, secretary services, immigration and so on.
Here are a few reasons why you should get a Singapore corporate service provider:
They can assist you in setting up a company in Singapore and completing the paperwork.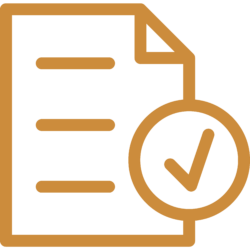 The process of incorporating a company in Singapore can be complex, especially for foreign entrepreneurs and investors.  Corporate service providers like APacTrust will register your business for you and provide you with vital services both before and after registration.
To start a business in Singapore, for example, you'll need a resident director, a secretary, and a registered address.  A CSP like APacTrust can provide you with a nominated director, assist you in outsourcing your secretarial services, and help you  create a local registered address.
Furthermore, Corporate Service Providers have their own  lawyers who may assist you in obtaining licenses and providing legal  advice.
They can help business owners in Singapore to save money and time.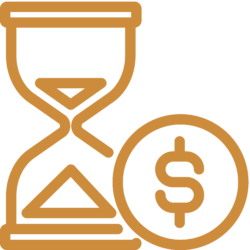 Corporate service providers reduce business costs and speed up your company's performance.  Firstly, they register your business for you, so you don't have to bother about the paperwork.  Instead, you can devote your time to developing and improving your company's strategies.  Secondly, hiring a full-time team is more costly than engaging a CSP.
In that instance, you would be responsible for not only employees' salary, but also their staff  benefits and CPF contributions. Outsourcing to CSP is still the best way to go and  will be unaffected by any of this.  Furthermore, you only pay for the services you engage  with Corporate Service Providers.
This means that even if they don't have a lot of work, you don't have to employ full time staff at all.  CSPs have seasoned, qualified professionals and possess the right knowledge to respond to your needs and provide solutions as well.
They are part of your team in Singapore without much overhead.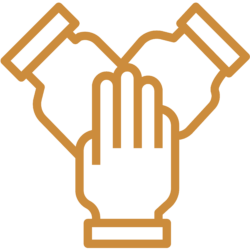 Professionals and qualified personnel servicing your company by CSPs are also more experienced than those you would hire.
Some of them are industry veterans who can provide you great tips, advice and insights to assist in your company's overall well-being.  Working with the right Corporate Service Provider, in other words, is a way of understanding the needs of how best practices are employed in their everyday business tasks.
There are deadlines for everything in the realm of corporate secretarial services.  Penalties may be imposed if these deadlines are not met.  These are unquestionably additional expenses, unneeded costs that no company wants to incur.
This concern, however, can be readily solved with APacTrust. Our professional team is well-versed in the complexities of diverse secretarial procedures. To prevent these bothersome penalties, we'll keep track, monitor, and notify our clients on all deadlines, providing them with much-needed peace of mind.
Rest assured, our services cover clients from start to finish, they can go easy after submitting all the required information while we handle all of the paperwork. With that, they can focus more on their business with none of the nitty-gritty concerns. 
Whether you are deciding to incorporate your Singapore offshore company or have already done so, please feel free to browse our services to ensure absolute compliance for your organization. If you require a free consultation, simply give us a call .