A Guide To Singapore Company Incorporation
Want to incorporate a company in Singapore?  This guide outlines the criteria and requirements for incorporating a company in Singapore.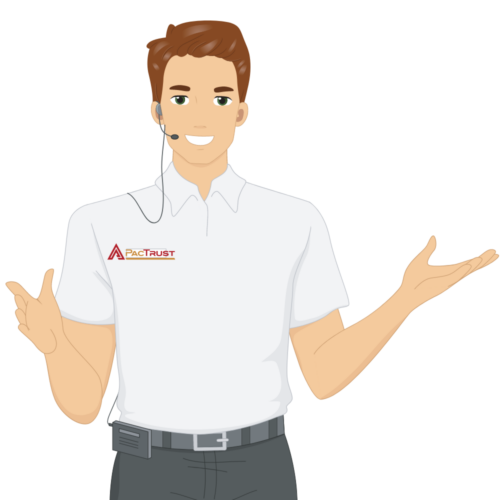 Yeap. We Keep Track.
Our Corporate Secretary keeps track of all your deadlines, organizes your records, and ensures that your organization stays compliant, all year.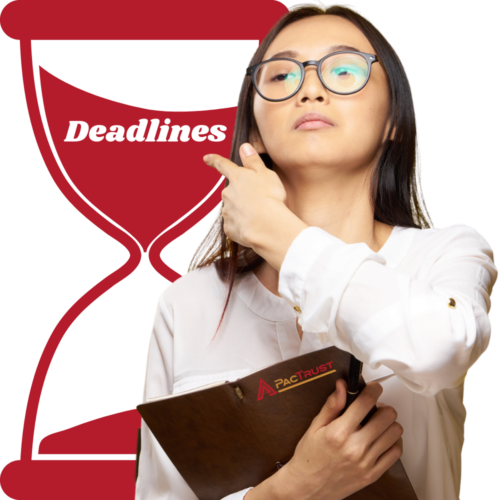 Why Choose APacTrust
| | | |
| --- | --- | --- |
| No Bots | Jellyfish Pricings | Fertilizing Business |
| | | |
| Yes, no chat bots, only humans. That is how your queries are handled. We believe there are no standard (template) answers for complex business registration. | Our prices are as transparent as the moon jellyfish, without that stinging hidden costs. Just like its flexible body, we are able to customize our packages to meet your needs. | We will water your business with professional advisory and assist you in every stage of your incorporation process, from seedling to full-grown. |
May Our Force
Be With You.
APacTrust is still the leading force in Singapore Company Registration.
When it comes to complex incorporation process, let #Our workForce  Be With You.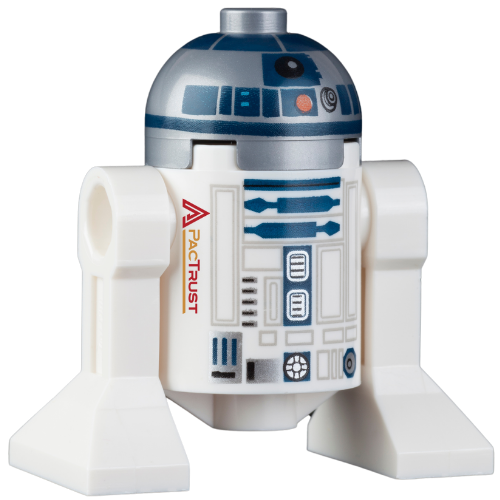 APacTrust assists you at every stage of your business.
Let us ensure your company's foundation is built right from the beginning . At APacTrust, we offer a comprehensive range of professional financial & business solutions to support your company's  growth at every stage.
Company Incorporation

We've incorporated thousands of Singapore companies as a reputable ACRA-registered filing agency.
We provide all-inclusive incorporation services to existing and new clients at reasonable prices.

Company Secretarial Service

Our highly qualified team assists our clients in meeting  Singapore's stringent compliance and  regulatory requirements.  Clients' specific needs are handled in the quickest and most effective way possible with our personalized service.

Accounting Services

Entrepreneurs that are cost-savvy value their money & time and we respect that.  Don't be stressed out by financial regulatory compliance and requirements.  Allow us to handle all of your accounting needs so you can focus on what really matters.

Taxation Services

Our tax return filing services ensure that businesses stay tax-compliant at all times.  With our optimized tax preparation solutions, you can help you secure tax deductions and exemptions.

Advisory Services

Discover and use our best corporate practices that are ideally suited for your company if you want your business vision to become a reality.   Our professional advisors have strong track records to grow your business.

Other Services

Because successful entrepreneurs understand the value of money, which is why finding a reliable corporate service provider is very important.  Let APacTrust handle all of your legislative and statutory requirements so that you can focus on your business goals & strategies.

We Are Tailors Too.

We are a corporate service provider who measures and customizes exactly what your company needs.

No unnecessary quotes. No hidden costs.

Much, Much Simplified :)

As straightforward as 1 + 1 = 2, APacTrust simply streamlines the incorporation process to free up business entrepreneurs for more important things.

"PSSST. I GOT IT FOR FREE."

That's right, he got an office space from us, free.  To be fair, you can have it too.

Hear From Our Clients Instead Of Us

"I have been a customer of ApacTrust's for more than 20 years.  The fact that I have been a client for so long is a tribute to the strength of their service, the helpfulness of their staff, and the speed and accuracy of their response."

David William Magson, Founder
Ksatria Pte Ltd



---

"Excellent CS (Customer Service), impeccable service, and effective communication, those sums up a five-star service from a corporate secretary you might want to work with."

The Finance Team


ASN International Limited/ASN Investment Holding Limited





---

"APacTrust, of the best secretarial firm that I've worked with so far."

Michael Timothy, Senior Associate




DNC Advocates At Work





---

"We are delighted to have such professional and reliable association in Singapore."

Business Team
A global alliance business partner

Hear What Our Blog Queen Gotta Say !

"Our blogs provide helpful resources for Singapore entrepreneurs as well as foreign business owners. At APacTrust we can help you make the right decision, gain insights and stay-in-the-know with our informative articles."