Singapore Employment Pass Verification
---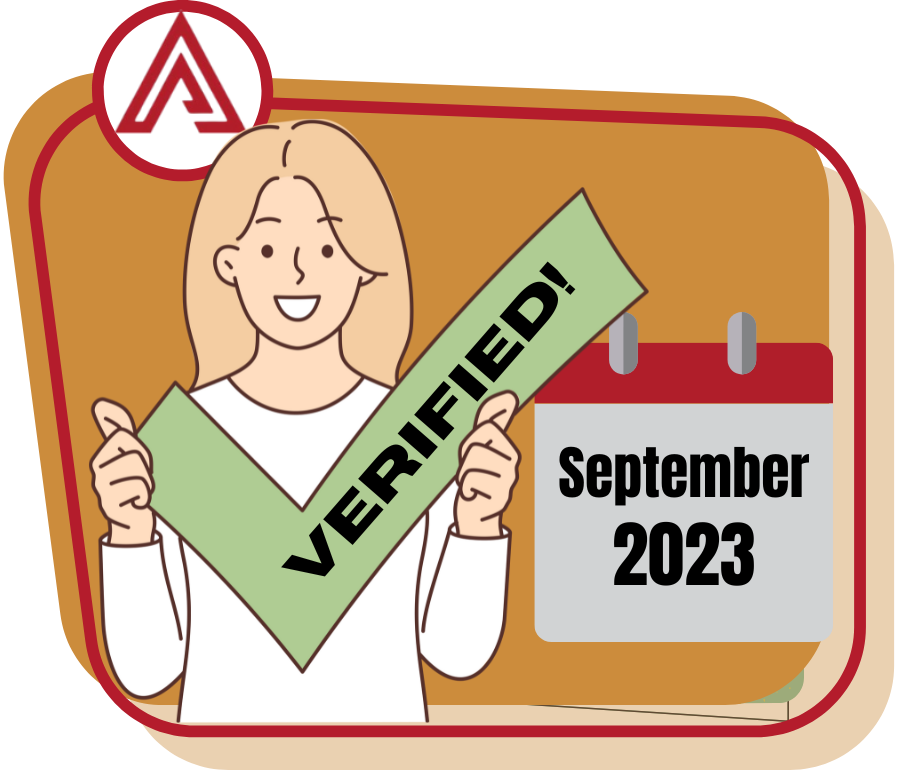 An Overview Of Employment Pass Verification
In 2 months' time, Singapore companies that wish to hire foreign employees through the Employment Pass (EP) work visa are now required to ensure the authenticity of their education qualifications. This verification process will be implemented to prevent the submission of fraudulent educational credentials, which has become increasingly common in recent years.
In Singapore, Employment Passes are typically issued to professionals, managers, engineers, and technicians. At present, employers are responsible for verifying the authenticity and quality of the candidates' educational qualifications. The Ministry Of Manpower (MOM) of Singapore requires verification evidence for applications that declare qualifications from institutions not listed in MOM's accredited institutions' database but are recognised by local government authorities in their respective countries. From September 2023 onwards, employers must provide third-party verification evidence for applicants with diploma-level qualifications or higher for new EP applications to ensure the authenticity of declared qualifications. As for EP renewal applications, this requirement will also be enforced from September 2024.
Why verifying Employment Pass (EP) holders is important?
Verifying Singapore EP qualifications is crucial for maintaining the integrity of the immigration system, protecting the job market for local talent, upholding industry standards, safeguarding employer interests, and enhancing public trust in Singapore's business environment. Hence, verifying Singapore Employment Pass (EP) qualifications is essential for the following reasons:
1. Ensuring compliance with immigration laws:
Verifying EP qualifications helps ensure that individuals granted employment passes in Singapore meet the necessary eligibility criteria set by the government, which includes factors such as educational qualifications, work experience, and specialized skills. Verification helps prevent fraudulent applications and maintains the integrity of the immigration system.
2. Protecting the job market and local workforce:
Singapore strongly emphasises nurturing local talent and saving the job market for its citizens; by verifying EP qualifications, the government ensures that foreign professionals granted employment passes possess the necessary expertise that cannot be readily found within the local workforce. This helps prevent the displacement of local workers and promotes fair employment opportunities.
3. Maintaining industry standards:
Certain professions and industries in Singapore have specific certification requirements or licensing regulations. Verifying EP qualifications ensures that foreign professionals in regulated industries meet the required standards. For example, healthcare, finance, and engineering professionals may need to undergo rigorous verification to ensure they possess the necessary qualifications and skills to work in their respective fields.
4. Safeguarding employer interests:
Verifying EP qualifications also benefits employers in Singapore. It provides them with assurance that the foreign professionals they hire have the requisite qualifications and expertise. This helps mitigate the risks associated with hiring unqualified or fraudulent individuals, protecting the reputation and operations of the hiring company.
5. Building public trust:
Singapore places great importance on maintaining a transparent and trustworthy business environment. By thoroughly verifying EP qualifications, the government demonstrates its commitment to upholding high standards and ensuring the quality of foreign professionals working there, which builds public trust in the government's immigration system and the overall credibility of the Singaporean workforce.
The Employment Pass (EP) verification
In Singapore, EP verification is mandatory for all post-secondary diploma qualifications and higher declared in the Employment Pass application. It is a one-time process, which means that EP candidates only need to undergo verification once, and their future employers will not be required to verify the qualifications again. If the candidate's qualifications have already been verified in the past, the MOM system will have a record of it, and employers will not receive a prompt to upload verification proof.
Verification proof does not include educational certificates that have been certified by a notary public and school letters.
The EP verification process in Singapore involves a confirmation document issued by an authorised screening company approved by MOM. This document serves to verify two things: 1) the authenticity of the certificate provided by the candidate and 2) whether the certificate was awarded by an educational institution included in MOM's list of approved institutions.
Authenticity and Accreditation
If the candidate's Awarding Institution is not listed in the application drop-down menu, then the authenticity of the qualification as well as the accreditation status of the institution, must be provided.
If the candidate's Awarding Institution is listed in the application drop-down menu, then the authenticity of the qualification must be provided.
Authenticity Checks and Accreditation Checks
Authenticity checks confirm that the candidate was awarded the qualification.
Accreditation checks confirm the qualification is recognised by the local government authority.
Background screening companies for EP Verification
MOM will only accept verification proof from the appointed background screening companies, and typically, most verification checks can be completed and finalised within one to two weeks. The 12 companies that were selected by MOM operate on a global scale, with their services extending to various countries like Singapore, Japan, Malaysia, the United States, and the United Kingdom. These companies have a solid track record of conducting thorough checks on educational qualifications to ensure their authenticity, and they also specialize in verifying the accreditation of educational institutions. On the other hand, MOM is open to accepting verification proof from online platforms provided by other countries' governments or educational institutions. Additionally, another form of verification via digital certificates is also acceptable to MOM.
Planning & Prioritizing in EP Verification
Inadequate planning could result in delays in the processing of EP applications due to the added step of obtaining more verification proof. Employers and job candidates are encouraged to allocate at least four weeks or more to get the verification done, considering that the response time of educational institutions may also affect the processing time. Candidates are also advised to prioritize securing their verification proof as early as possible to be better prepared and readily available for employment in Singapore. Similarly, recruiters and HR personnel should consider requesting proof of authenticity upfront from candidates at the time of a job offer.
Suggested Read: Singapore New Work Visa Of 2023
Related Article: Overview of Singapore Work Permit
Related Content: More about Singapore Work Passes
Let APacTrust handle your EP Application
APacTrust handles complete application processes for various work passes with over 20 years of experience; if you possess the right educational and work qualifications for your job, we can assist you in obtaining an Employment Pass or EntrePass.  Contact us today for a free consultation.