Home-based Businesses In The Time Of COVID-19
---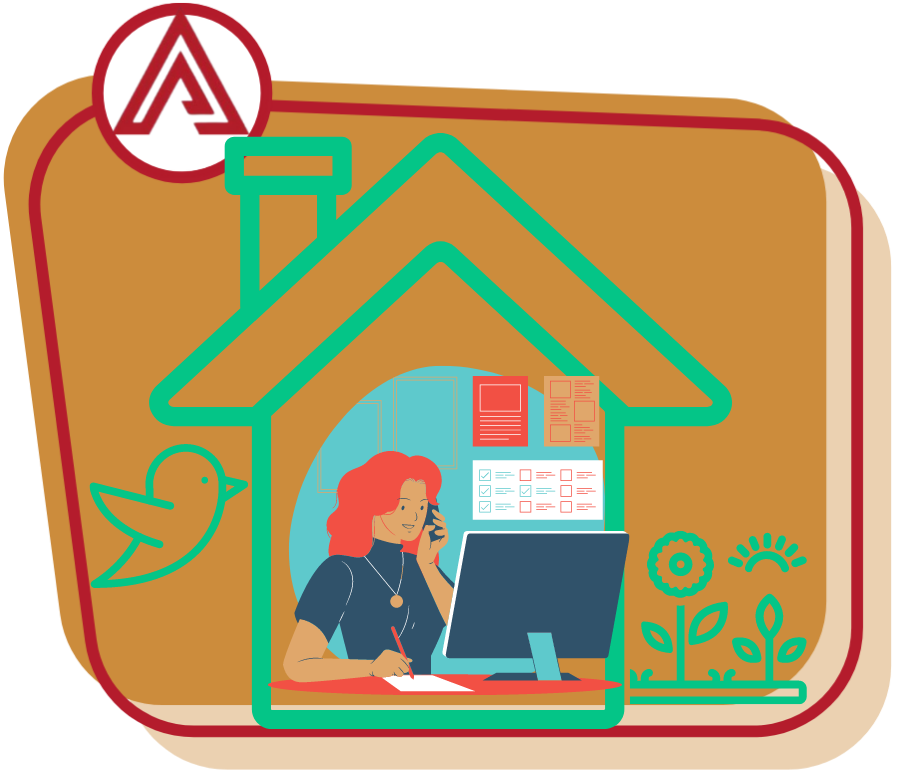 The current pandemic has unfolded new doorways for greater commercial enterprise alternatives and possibilities as consumers are adapting to The New Normal.  Spurred by COVID-19, strict & rigid social distancing measures have forced old-style, face-to-face businesses like restaurants and brick-and-mortar shops to rethink more innovatively in order to stay viable.  Needless to say, the consumer landscape is transforming rapidly as more companies are moving online to meet evolving needs.
According to Forbes, the pandemic has sped up the growth of e-commerce by 4-6 years, which is why more people are thinking of low-cost online businesses that can start from home almost immediately.  In fact, e-commerce has its own dwelling in the marketplace and the pandemic has proven the resilience of home-based businesses we can see that the number of people in the community is increasing to support them more than ever.
So, for anyone who has been thinking of starting their own business from home, it will definitely make more sense now than before, in particular with the presence of COVID-19.  In reality, home-based businesses do not require high operating costs and this is especially when you take away that expensive shopfront location from the budget book. It all boils down to the type of business you are going to run, for example, if you are concocting special aromatherapy potions to sell, then it is not sensible to have a factory, a storefront, or even hire more than a dozen of workers to get your business going.  The same goes for other services like blogging, copywriting, photography, private tuition, and many more.
Fortunately, in Singapore, you can start a home-based business from your private residence or HDB (Housing & Development Board) flat and you do not need a license to make that happen.  Despite that, there are regulations to abide by because, in Singapore, flats are essentially built for residential use and not for running businesses which may cause a nuisance to neighbors. Depending on the type of business, there are various guidelines to follow, you can refer to the Home-Based Small Scale Business Scheme by HDB and Home Office Scheme by URA (Urban Redevelopment Authority) for more information.
If you wish to capitalize on your talent or passion for your home business, we wish you well and success too. But no business can truly succeed without receiving a proper advisory and financial overview of what you planned to do as a self-employed person.  Let us help you in this process. If need be, we could incorporate your home-based business efficiently and handle your bookkeeping while you reach for the sky.